For many, the idea of working from a flexible co-working space seems almost unnatural. This is because the traditional idea of work, especially office-based work, is that you go to the same office every day, mingle with the same work colleagues and know exactly where everything and everyone is all the time.
Because this has been the way of office based work for so long, coming to understand why co-working spaces work so well can be quite a challenge. With thanks to www.deskchairworkspace.com, we've identified several key reasons for their success
1. Work stress relieved through better job control and flexibility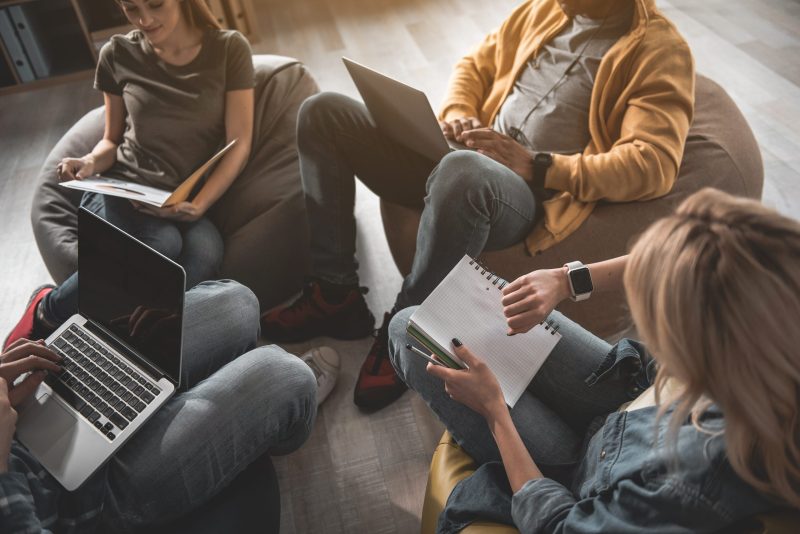 Lack of job control and flexibility are two key causes of work stress. Co-working spaces help remove these stressors because they allow the option to work the hours and days you prefer, and offer flexible lease terms and variable space size options. For example, you might need to work on Monday in the morning but then in the evening on Wednesday; and you may need a single desk one day but a private office another. Co-working spaces allow this flexibility, giving you more control over your work.
2. Productivity increased through better motivation, learning networking and morepositive personal interactions
This is particularly important for many of today's independent operators who service multiple contracts. Rather than working from a solo space with little or no face-to-face interaction, co-working spaces offer connection with like-minded people who are coming and going.
First, even when the co-working space is busy, you get to choose when and how you interact with your co-workers. This isn't always possible in a static workplace where often you feel obliged to interact.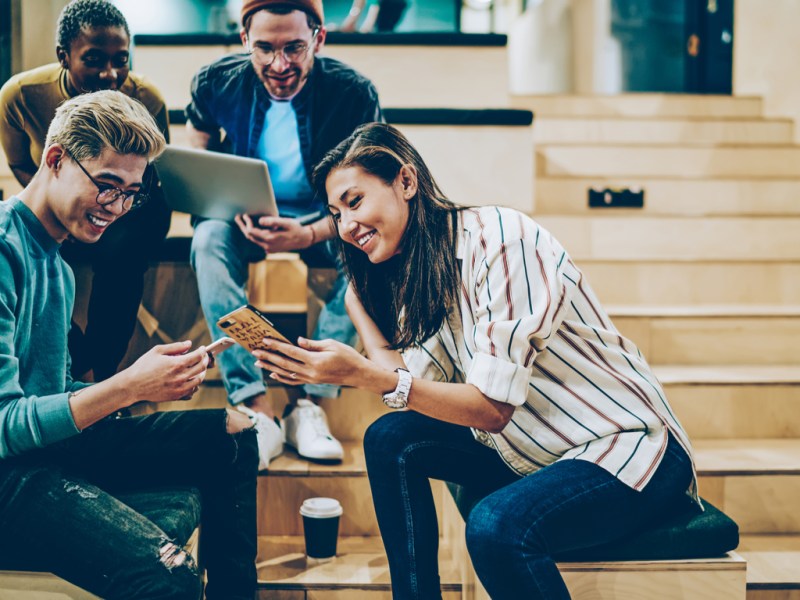 Second, a co-working space is more likely to bring you into contact with other motivated and enthusiastic professionals in related or allied businesses. This brings you the chance to interact with others while benefiting from all the up-to-date and attractive functional facilities the space offers. This can boost your sense of well-being and morale, leading to a happier and more productive work day.
In contrast, working from home can feel isolating and disconnected – possibly procrastinating and looking for things to do that bring you in to contact with others. This can cause a loss of motivation and being less productive. So, third, co-working spaces provide a sense of community and a networking environment that can open a world of opportunity, helping focused on the main game and goal-oriented.
Fourth, for those who love their sleep, getting out of bed in the mornings can be a real challenge. We like to think that the easy social atmosphere of a co-working environment actually helps you get into work. This is another way that co-working can increase productivity – less 'at home' distractions and being surrounded by committed professionals each day are helpful motivators. And finally, but by no means least, just by working across the desk from others with completely different skill sets, your curiosity will be piqued, promoting learning and skills transfer – this can be inspiring and help you crash through project blockages just when you thought you'd reached the end of the road. What seemed once unsolvable, is solved.
3. Central location for clients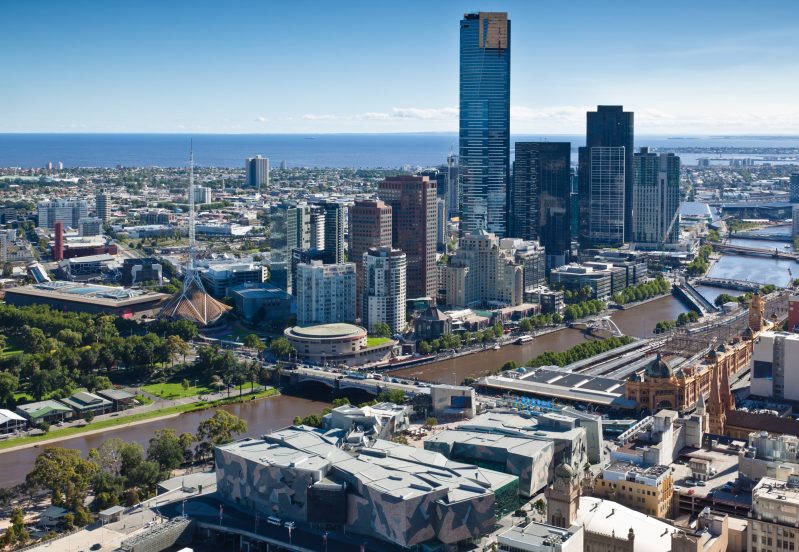 Importantly, co-working spaces make hosting client meetings stress-free because of their central location, and modern amenities. Being in an easily accessible CBD location, in a modern up to date digital office means that you'll feel no uncertainty about making a good impression on your client. And, just outside, a myriad of options for parking, transport, restaurants and other facilities are on offer.
4. Cost efficient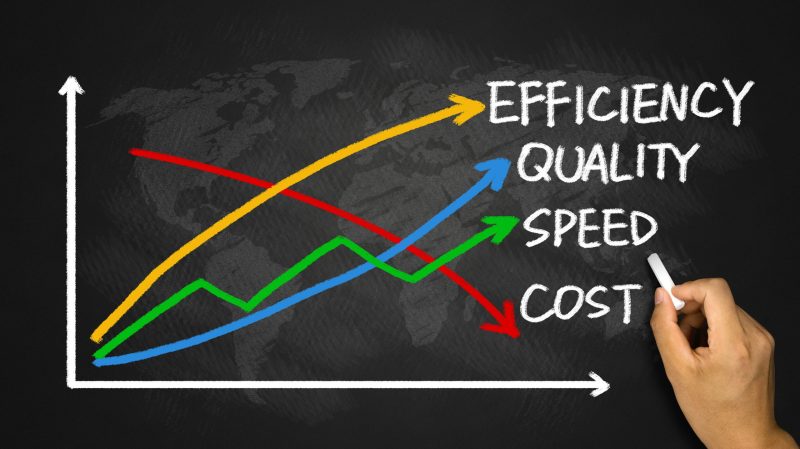 Office space on a square-metre basis can be ludicrously expensive. Co-working changes all of this and is not only affordable but also offers the flexibility to grow with your business without having to sink money into lease-breaking fees. Co-working never lets you bite off more than you can chew as you select your tenancy from a range of options to suit your needs, as and when they change – from hot desking to much, much more, all the while having access to all the fabulous facilities on offer.