Welcome To Orbit 22 April 2020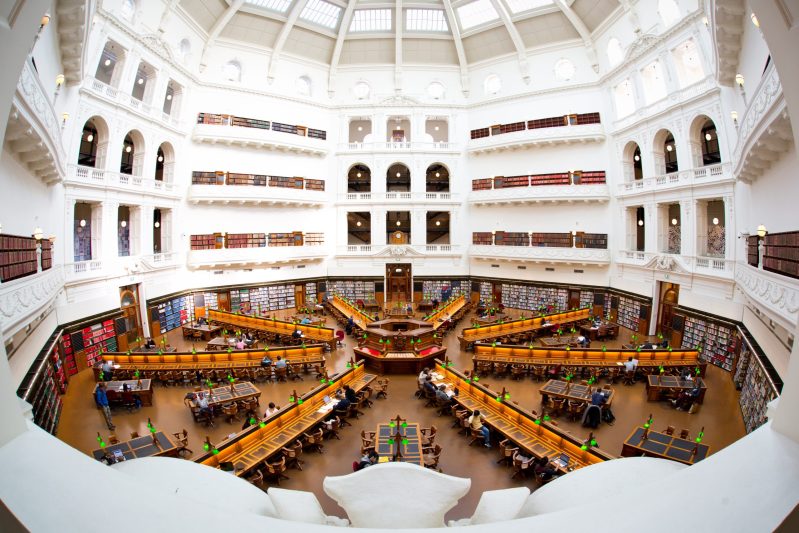 State Library's huge collection of books, music and photos at your fingertips
You may find that libraries across Australia have shut their doors temporarily for the time being, but it doesn't mean you can't explore the best parts of this mega library online.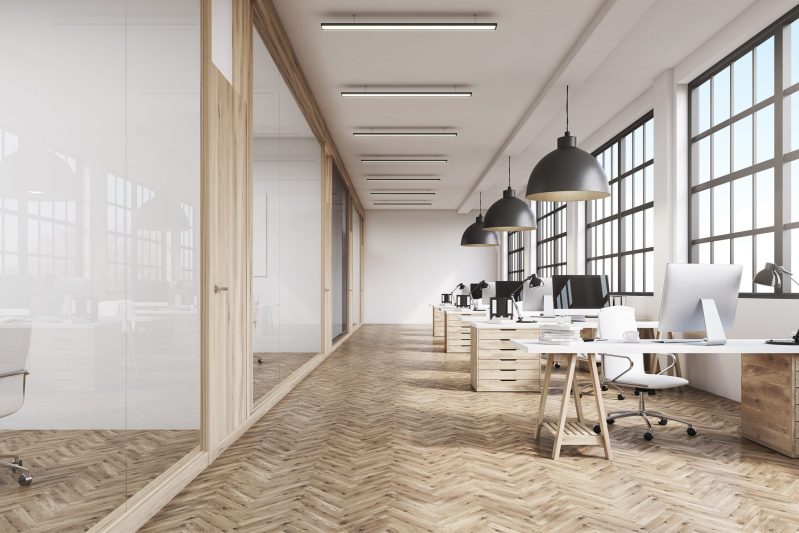 This is the end of the office as we know it
The pandemic has already pushed millions to work from home but If and when you return to your office after the novel coronavirus pandemic, you'll probably notice some differences.
MUM, DAD! What is Coronavirus?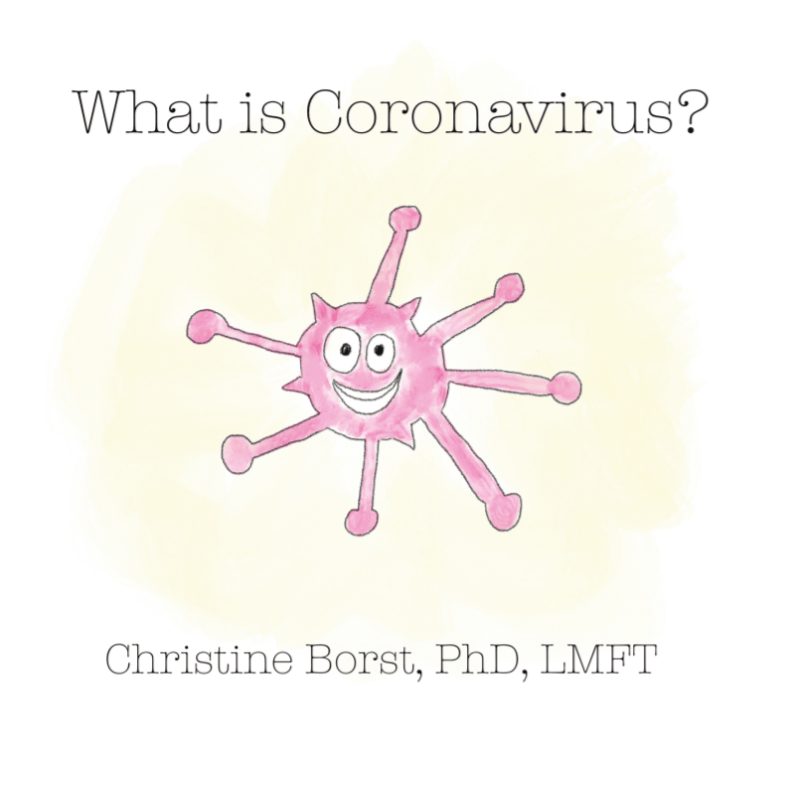 Christine Borst's "What is Coronavirus"? Children's Book
Source: Christine Borst , PhD, LMFT
Professor turned Children's book author and illustrator, Christine Borst, is a Colorado mother of three that has turned her kids' questions about Coronavirus into a colourful story.
Like many parents, Christine has been answering a lot of questions from her kids around the topic of Coronavirus, and with her new electronic Coronavirus Children's Book, you too can help your kids understand what Coronavirus is, and how we can all navigate this strange time together.
Christine's book is now available for download on her website, FOR FREE!
Click on the link below and get your copy, today! Christine has also collaborated to bring you a Spanish, French and Turkish version.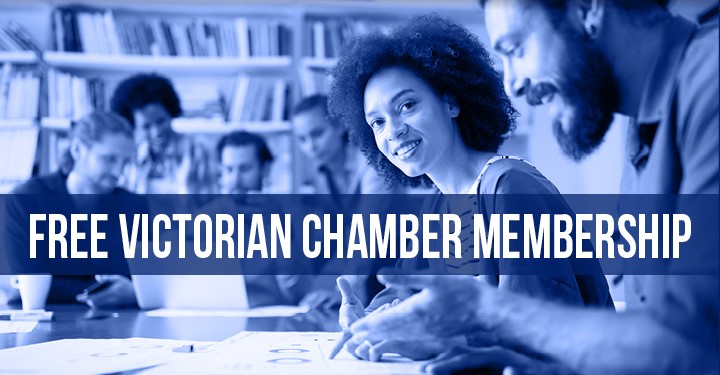 To support our Space Station businesses in Victoria, we wanted to share with you the Victorian Chamber of Commerce's very special offer to support businesses through the coronavirus (COVID-19) period.
To help support business back towards growth and prosperity, they have waived their membership fees for any new entry-level membership (up to a value of $700).
The Victorian Chamber of Commerce has made this decision to support businesses that are struggling, and want to make sure that every Victorian business has the best chance of success.
This is a great opportunity for Space Station members and SMEs to gain access to critical business support and have a voice in this very challenging business environment.