Welcome To Orbit 22 May 2020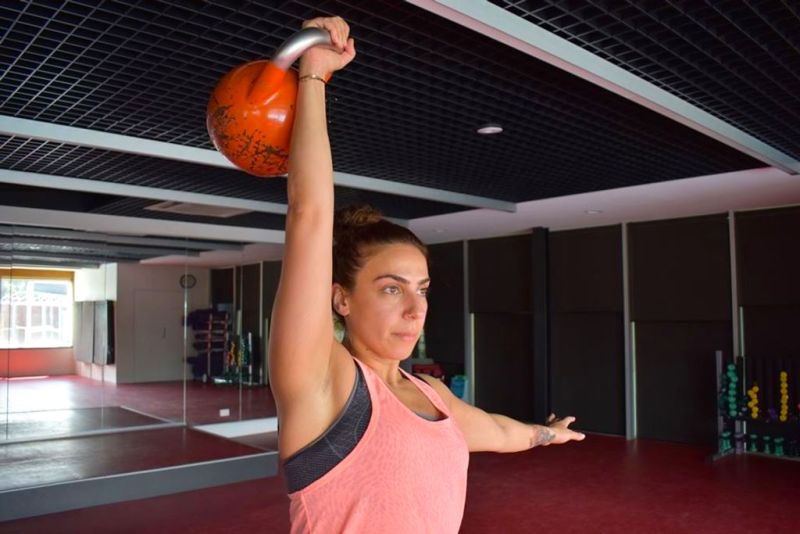 Online Fitness Classes To Try At Home
Get stretchy with some hallway yoga, try a backyard circuit or dance through your lunch break. Here's a round-up of virtual classes to try at home.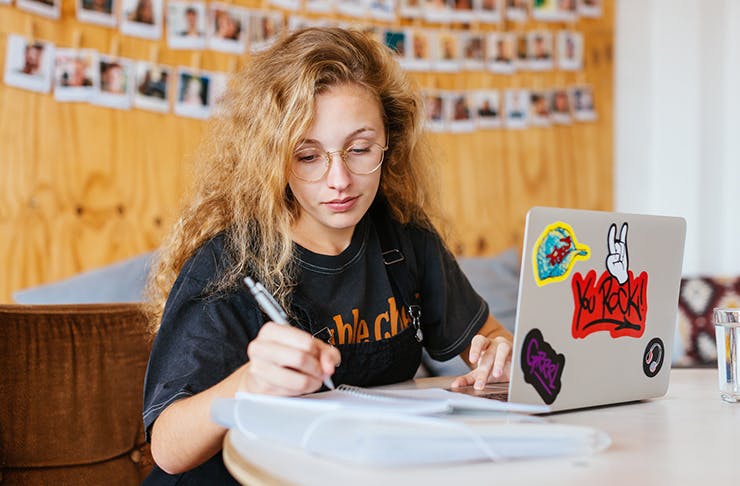 Improve The Way You Work Every Day With These Apps
Focus is the last thing your brain will do in a time like this. To help you out, here are some of the absolute best apps that will improve the way you study or work every day.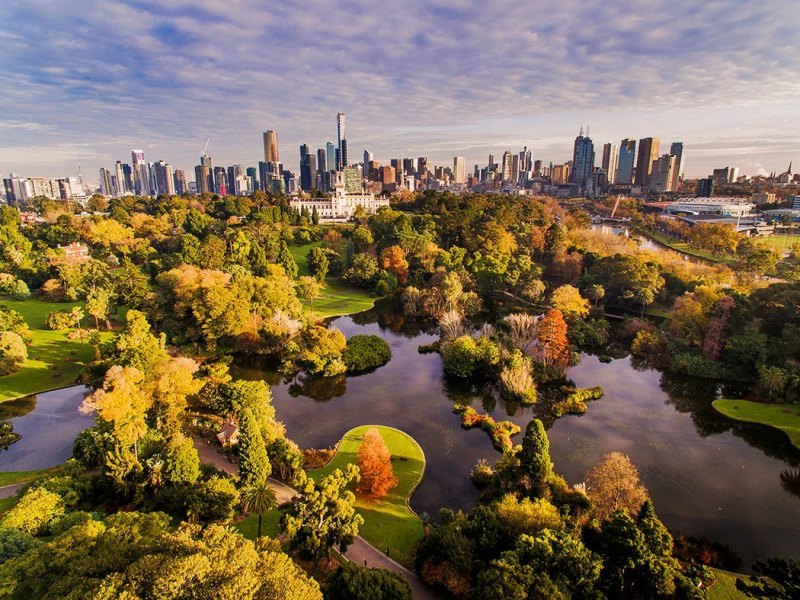 The Royal Botanic Gardens Melbourne – Image Credit VisitVictoria
Earlier last week, the three-step plan to achieve a COVID-safe economy in July of this year was announced. The weekend was greeted with many venturing outdoors to get a glimpse of the last few days of autumn. Find out here What's opening? and when!
The ease of COVID-19 restrictions is underway as we see many states actioning the Roadmap to a COVIDSafe Australia. Although States and territories will move at different times, we are in this together.
Please note: Space Station is not endorsing any changes or personal decisions made by organisations or individuals. Space Station is providing our readers with information to make an informed decision during COVID-19 restrictions adhering to each states regulation. – More information can be found at australia.gov.au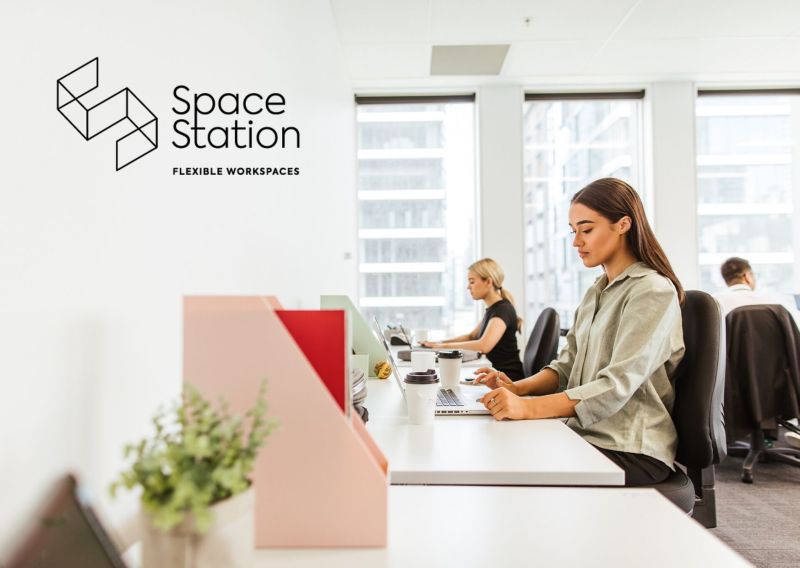 Post COVID19 – The new normal in Coworking spaces
Following the government's announcement and the gradual easing of restrictions, organisations are starting to think about their back to work planning.
To support businesses during this transition, we are offering Space Station – Flexible office spaces.
We offer private offices, training and meeting rooms, accommodating up to 12 people while still conforming to the COVID-19 social distancing requirements and regulations.
Our professional & friendly reception team will ensure that compliance is observed keeping all spaces clean, safe and secure at all times.
Space Station has a long-term, short term, ad-hoc flexible lease options for your organisation.
Talk to us about our flexible options, long term specials and exclusive deals with no lock in contracts*
03 9810 8630
Melbourne / Sydney