Welcome To Orbit 08 May 2020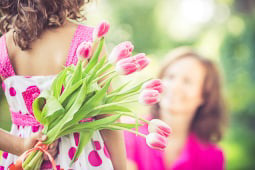 10 ideas to celebrate Mother's day during COVID-19
Sure, Mum will always appreciate a thoughtful present, but Mother's Day isn't about how much money you shell out. In fact, the greatest gift of all may be spending quality time with her. Don't know where to start? Check out this list of Mother's Day activity ideas during COID-19.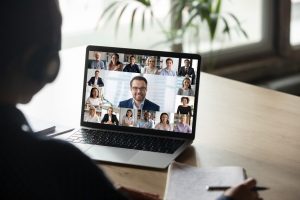 Need help running a meeting? Space Station is here to help
At Space Station L10, 440 Collins Street, Melbourne, we have video conferencing facilties to suit all your needs. We have Board rooms of varying sizes for you to run that all-important business meeting or host a training session.
Check out the 3D tour below:
Don't Forget Mother's Day Sunday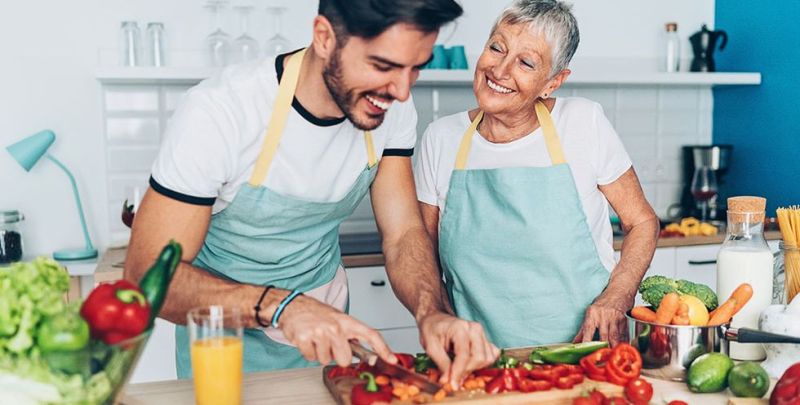 Show mum just how much she means to you this Mother's Day by cooking her something delicious from Taste's Top 10 Mother's Day recipe collection. There's breakfast, brunch and morning and afternoon ideas to help you plan the perfect Mother's Day!
Here are our top 3 picks!
From our Procurement Australasia mother's to yours, we wish mother's all around the world a very happy and healthy Mother's Day with their loved ones near and far.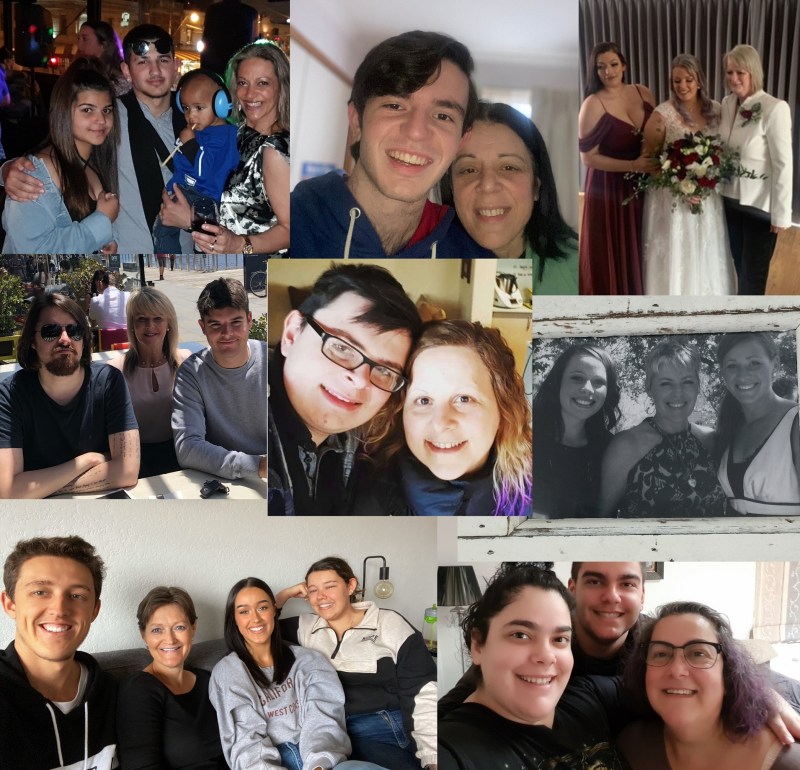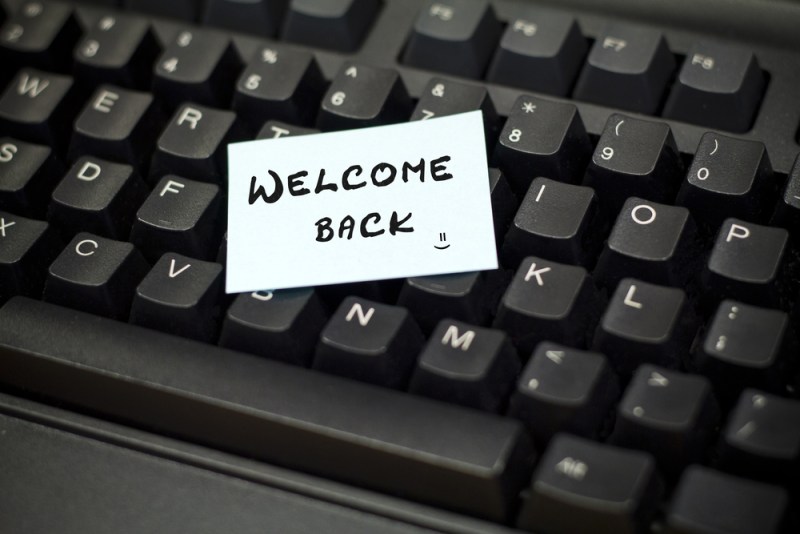 Post COVID19 – The new normal in Coworking spaces
As the COVID-19 restrictions begin to ease, we can see many businesses transitioning back into this new "normal". If this situation has impacted you or your business, Space Station may have the solution for you.
Space Station offers members more job control in these uncertain times with our flexible working space. Distance planning has also been taken into consideration with all rooms providing optimal space, abiding by social distance regulations.
Space Station offices are accessible 24/7 for our members, allowing organisations to slowly transition their employees back to work post COVID19. Our workspaces allow you to scale up or down your "get back to work plan" post COVID19.
Talk to us today and ask about how we can help transition you and your business, back to the new normal.
03 9810 8630
Melbourne / Sydney