Welcome To Orbit 15 April 2020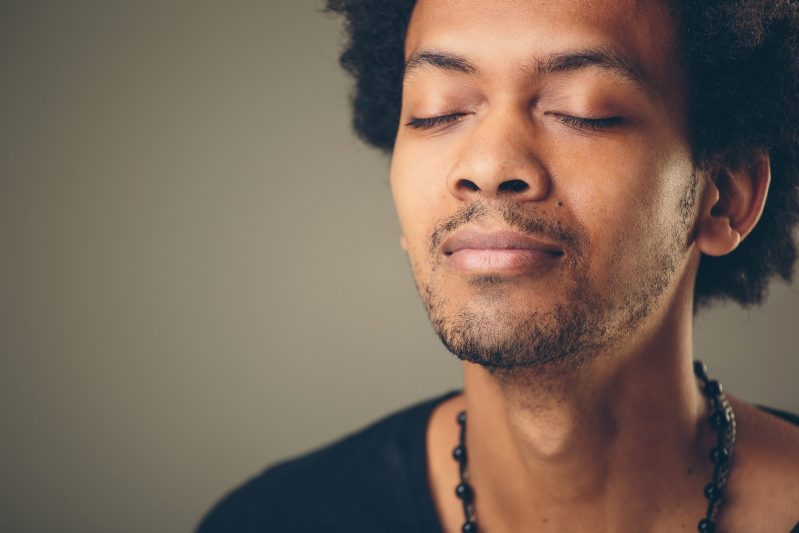 Coronavirus Mental Wellbeing Support Service
No matter how the coronavirus pandemic is affecting you, Beyond Blue have developed a range of information, strategies and expert advice to help support your social and emotional wellbeing.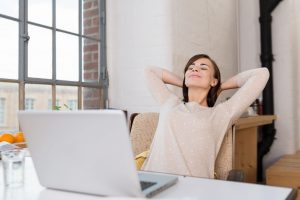 The Science of Taking Breaks during Work
The power of taking breaks at work can make you happier, more focused and more productive. Come along and discover the science of why we need breaks at work, how to create your own master schedule and what to do on your hard-earned break.
Could Australia's coronavirus restrictions really be relaxed in a few weeks?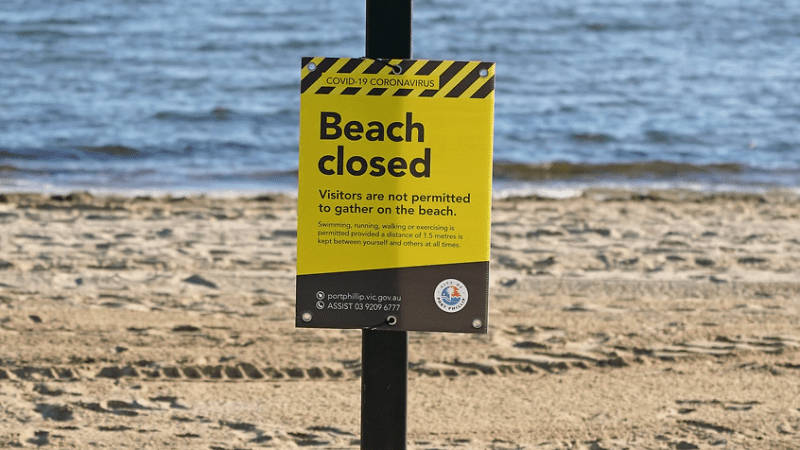 Australia's coronavirus infection rate curve is continuing to flatten, but experts are warning against complacency, with some saying it is too early to consider relaxation of social restrictions.
On Monday, Health Minister Greg Hunt said Australia's case fatality rate was "one of the lowest in the world" but cautioned "we are not immune from the iron laws of the disease".
So, what are the chances of restrictions on venue closures, gatherings and social distancing being relaxed any time soon and what are the next steps?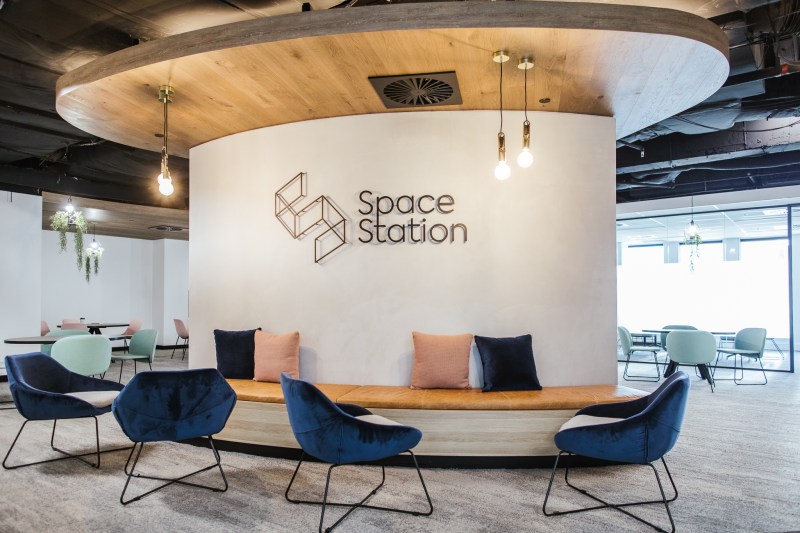 Have you connected with Space Station yet?
Find Space Station on your favourite social media channels;
Facebook, Twitter, Instagram and Linkedin
Each week, we'll be posting a historic segment, showcasing our rooms that are named after surrounding streets at our level 10, 400 Collins Street, Melbourne location and taking a step back in time to see what these streets used to look like. We also post helpful blogs to help maintain your work and life balance with amazing tips and hints to get you through COVID-19, and all relevant Space Station news, and announcements.
03 9810 8630
Melbourne / Sydney