Welcome To Orbit 08 April 2020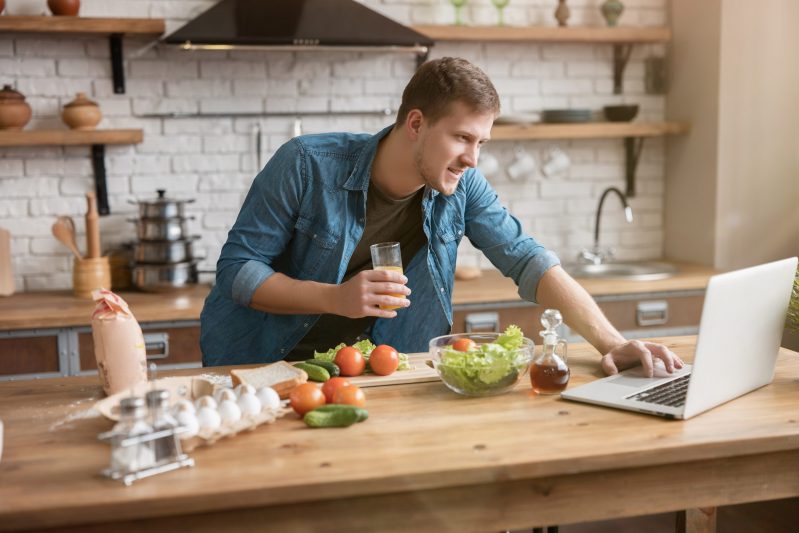 50 Working From Home Lunches That Aren't Beans On Toast
Nothing beats healthy, nutritious, homemade food. But if cooking mid-day is next to impossible for you, there are other ways to get your hands on a wholesome meal. Here are some recipes that are easy to throw together.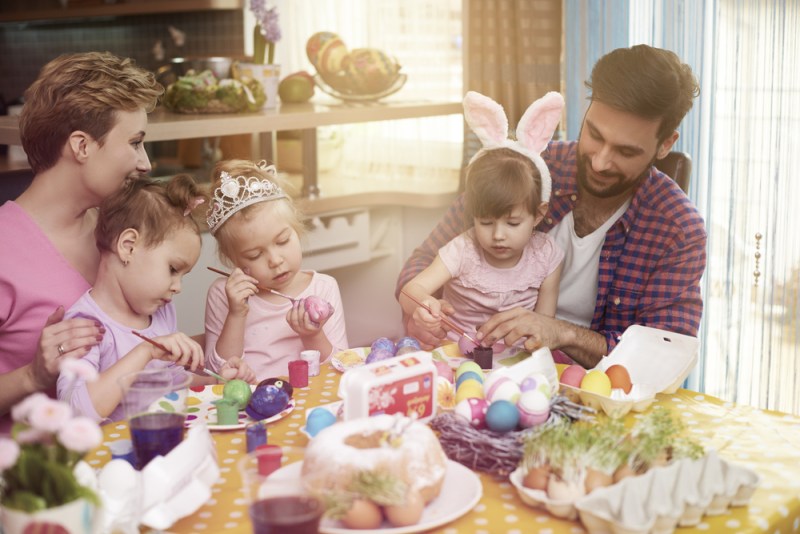 Easy Easter Crafts That Adults and Kids Can Create Together
While public Easter celebrations are on hold this year for the health and safety of the public, this is a fantastic time to celebrate with your immediate family, connect with friends and family online and take a break from the pressures of the world for a day.
Fun Facts About Easter You Probably Didn't Know
The tallest Easter egg chocolate was made in Italy in 2011. It stood at 10.39 meters and weighed an astounding 7,200 kg.
The art of painting eggs is called pysanka, which originated in Ukraine. It involves using wax and dyes to color the egg.
Americans consume more than 16 million jelly beans during this holiday. That is enough jelly beans to circle the globe not once, not twice, but three times.
The Easter egg is said to symbolise and represent joy, celebration and new life.
The first story of a rabbit (later named the "Easter Bunny") hiding eggs in a garden was published in 1680.
The white lily is the official flower of Easter. As they represent grace and purity, many churches and homes have chosen to decorate with the white lily for the holiday. In fact, they're commonly known best as "Easter lilies."
Easter is celebrated at different times by Eastern and Western Christians. That's because the dates for Easter in Eastern Christianity are based on the Julian Calendar.
https://www.elitedaily.com/life/culture/facts-about-easter/986079
How can we help your organisation?​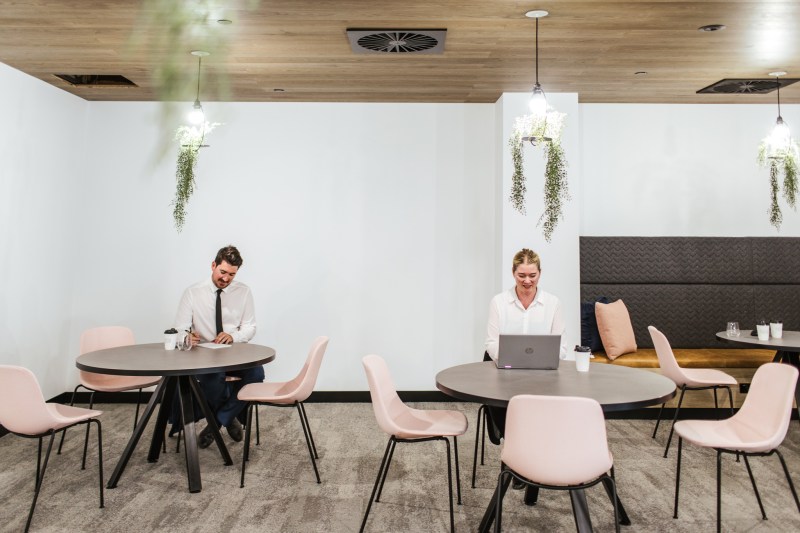 Our newest Space Station office located on Level 10, 440 Collins Street, Melbourne is able to offer an alternative working solution to support your organisation for the continuity of businesses during COVID-19.
We are able to support tenants to spread their team amongst the vacant rooms where possible, to allow physical distancing regulations are met as Space Station's highest priority is the health, safety and well-being of our members, guests and staff.
Space Station is committed to following the Government guidelines regarding COVID-19.
Let us know how we can support you and your business during this time.
03 9810 8630
Melbourne / Sydney