Welcome To Orbit 01 April 2020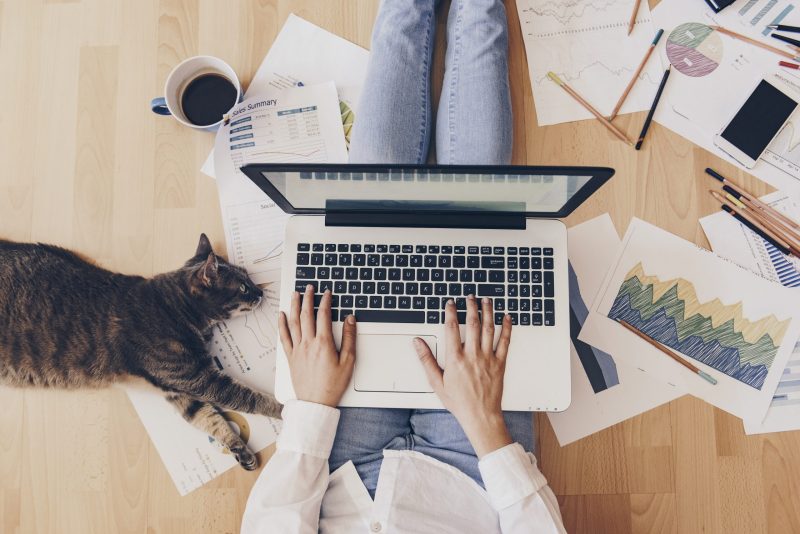 How to Work From Home: 20 Tips From People Who Do It Successfully
Many businesses have decided to implement working from home, and it can be quite difficult. It's easy for you to become your own worst enemy when you're not surrounded by co-workers to support you. Here are some great work-at-home tips and tricks to get you through it.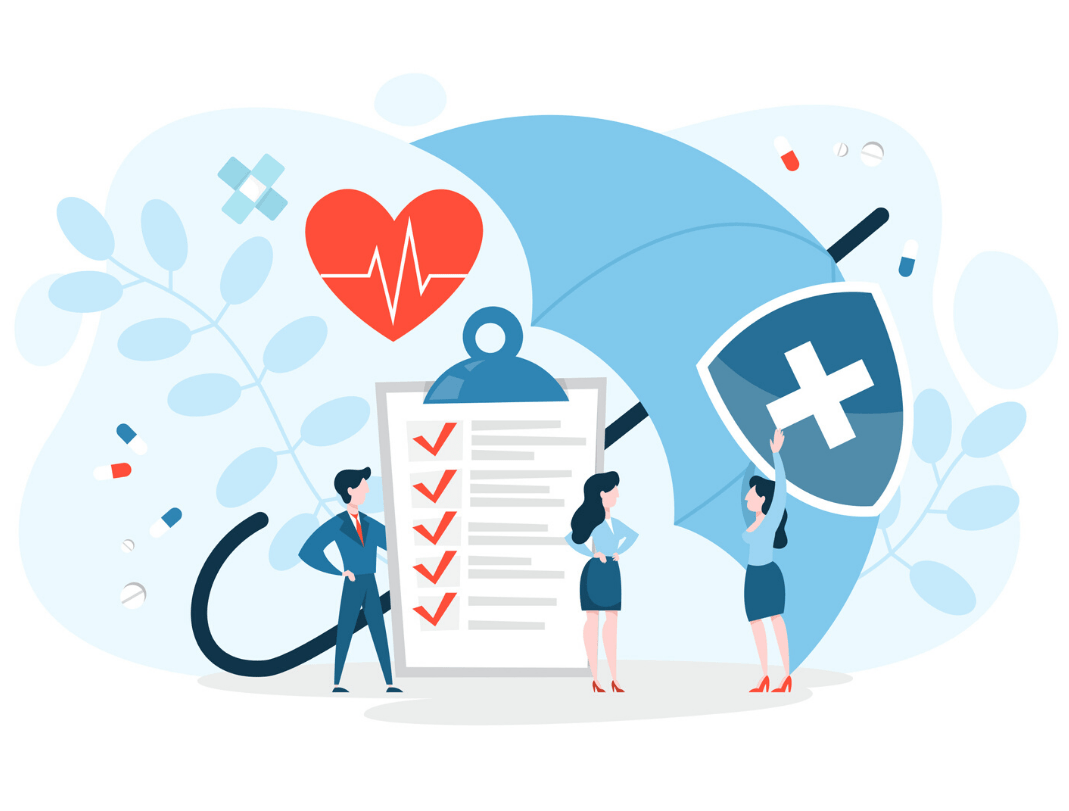 Experiencing pain or other symptoms and not sure what they mean or what to do?
The healthdirect Coronavirus (COVID-19) Symptom Checker guides you to the appropriate healthcare action that is right for you. With Symptom Checker you can find out what to do on the next healthcare steps during these uncertain times.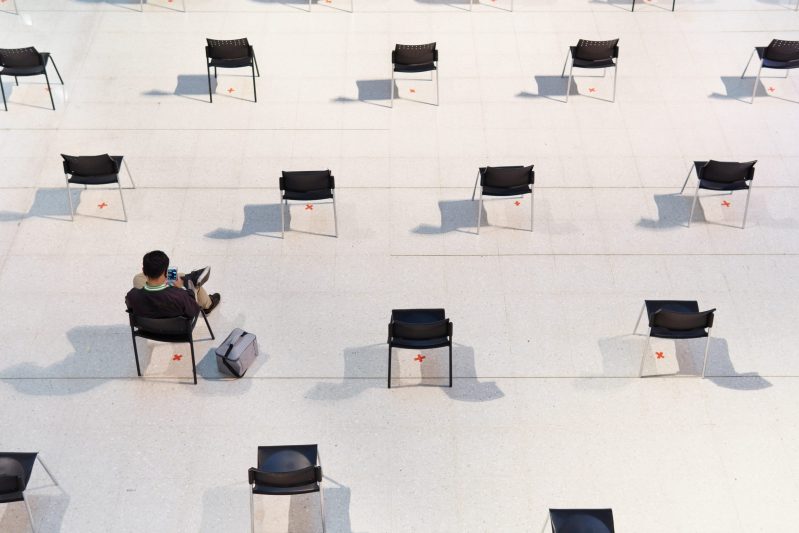 The government, media organisations and meme creators have all embraced the term "social distancing" when discussing how to stem the coronavirus pandemic. But Daniel Aldrich, a professor of political science and public policy at Northeastern University, is concerned that the term is misleading and that its widespread usage could be counterproductive. The World Health Organization has come to the same conclusion. Last week, it started using the term Aldrich prefers: "physical distancing."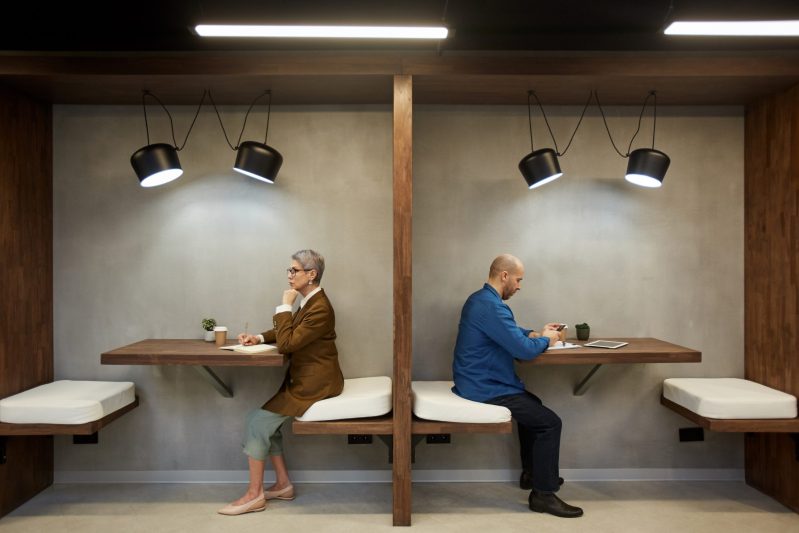 At Space Station, we know that COVID-19 has had an impact on how organisations view their employees working from home, and having office locations outside of one building.
By working in a flexible working space like Space Station, many members have found that they have more job control in these uncertain times. Space Station offices are accessible 24/7 for our members, allowing organisations to slowly transition their employees back to work post COVID-19. Our work-spaces allow you to scale up or down your "get back to work plan" post COVID-19.
Talk to us today and ask about how we can help transition you and your business, back to the new normal.
03 9810 8630
Melbourne / Sydney