It's no secret that Australians love their coffees. Did you know that on average, 75% of Australians have at least a cup of coffee per day and 28% of those have 3 or more cups? Now that's a lot of coffee! (Source: mccrindle.com)
No matter if you're a
latte, long black or soy cap drinker – one thing we should all agree on is
reusable coffee cups.
According to Sustainability Victoria, Australians throw out 2.7 million single-use of disposable coffee cups every single day, making it a significant contributor to the litter on our streets and waterways. Standard disposable coffee cups are commonly misunderstood to be recyclable as it's made from paper. However, the plastic lining that stops the coffee from seeping through is non-biodegradable – which is a huge burden for our environment.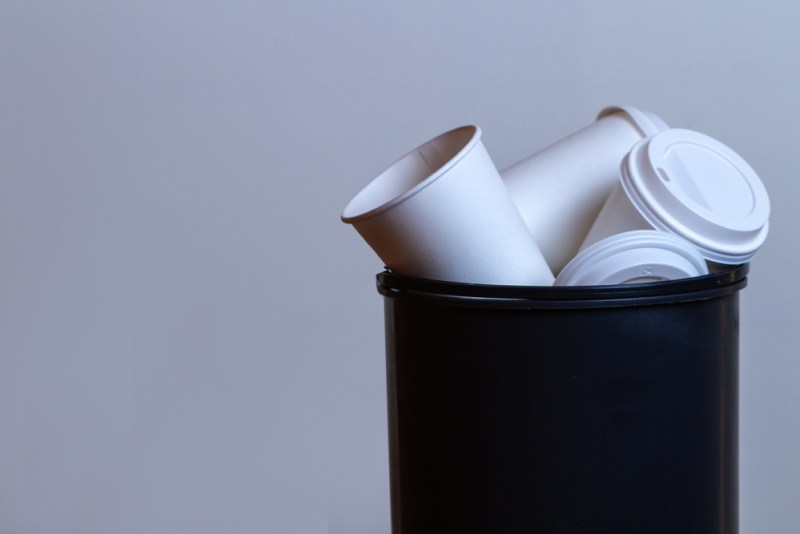 Today, lots of reusable
coffee cup alternatives are readily available to coffee drinkers, so it's easy
to make the switch. Not only can they minimise landfill and help our
environment – but they're also incredibly stylish too!
At Space Station, we are all for reducing our environmental footprint so we've put together a gift bag that includes a reusable coffee cup at our upcoming Space Station Gala Launch Event. There will be limited stock so make sure to come by and pick one up.