As we waved goodbye to an eventful 2019 and leaped into the new year, let's have a look at what's in store for us in the Coworking Spaces in 2020.
Technology site predicted in 2020, more large companies will opt for flexible coworking spaces for their short-term expansion plans. It also revealed that this segment is no longer driven solely by start-ups, millennials, and small and medium-sized enterprises. As the segment expands, the coworking space market is also growing at a rapid pace as well.
If you're an existing coworking space user or if you're considering redirecting your day to day work in a flexible office environment, what do these trends mean to you?
On-"Growing" Network Opportunities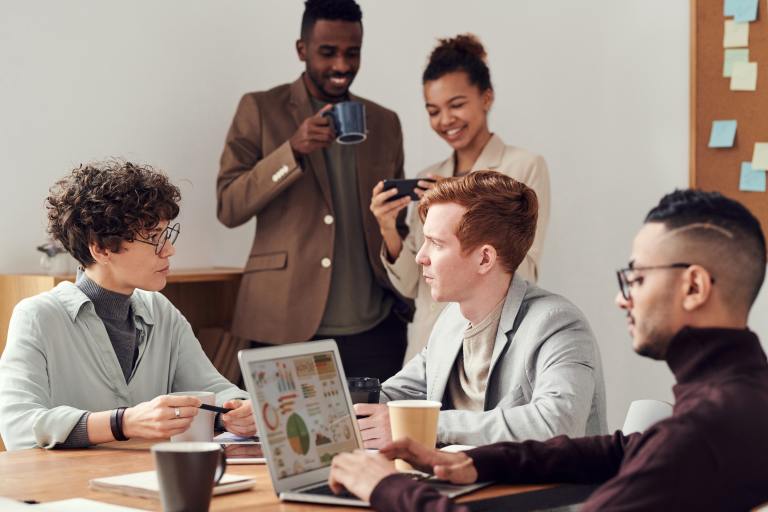 Coworking spaces have always been known for great networking opportunities for businesses and individuals to meet likeminded professionals. With the predicted trend of more large organisations using flexible working spaces, it is undeniably the best time to be in coworking spaces to open up your growing networking circle.
Read more on our networking tips.
Find The Perfect Fit!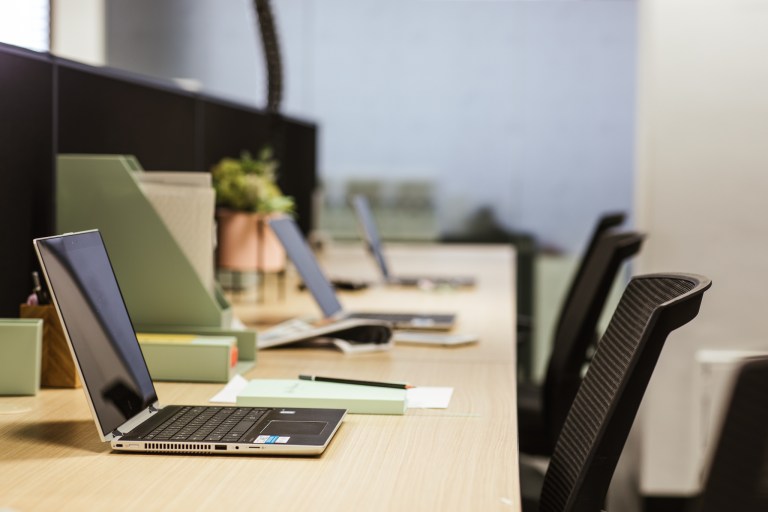 With more options to choose from in the coworking spaces than ever before, you now have the luxury to really find the perfect fit for you. The importance of looking for the right coworking space is sometimes compared to looking for the perfect sharehouse – it's more than just price!
Nowadays, Coworking spaces offer more than just a work station for you to plug-in at. It is important to compare these values and find what benefits you the most. Here are some tips on what to consider when it comes to finding the perfect coworking space for you.
For a space that works for you, book now at Space Station or talk to us today about a free trial*. Our newest space on 440 Collins St (Melbourne) will be launching soon, see below for our exciting Grand Opening Special!
---
* Free trial: Subject to availability. Terms and conditions apply. Contact us for more details.
Technology Site reference: https://www.gadgetsnow.com/tech-news/more-large-firms-to-opt-for-coworking-spaces-in-2020-study/articleshow/73087800.cms