Everyone talks about networking. We get that while it comes naturally to some people to launch into a conversation with a stranger they just met – it can be daunting for most.
Networking is a powerful tool that can and will impact your career success. Here are our top 5 tips to help you with Networking:
1. Expose Yourself To Networking Opportunities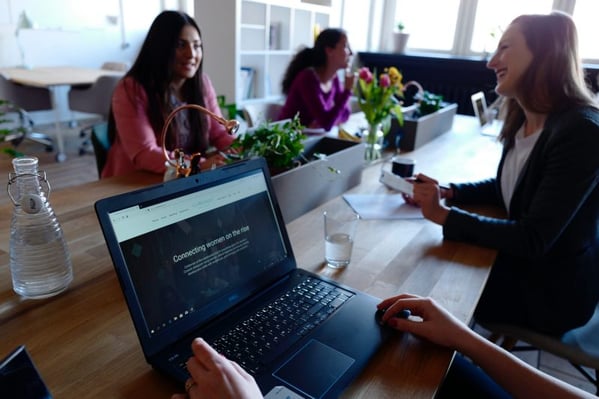 Networking doesn't always come in the form of extravagant cocktail parties. It is important to know that networking can happen at any time and anywhere! Exposing yourself to environments where you are likely to find like-minded professionals and being ready for a friendly greeting will make networking much easier for you. If you work in a smaller office or company where you don't have as many opportunities to network with someone new, coworking spaces are a great way to ease into it. Networking is often a two-way street, you will find that people usually enjoy making a new friendly connection as well.
2. Use LinkedIn To Your Advantage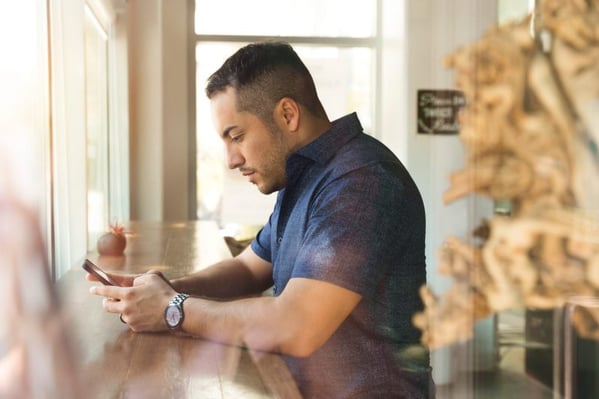 Have you ever met someone at a networking event who you made a great connection with, but ended up never interacting again after? Maybe you received their business card, but never knew what to do with it? Or you gave it a week or two and eventually forgot their name?
Having a LinkedIn profile has now become an essential networking tool. Connecting with someone you met right after means that they are more likely to remember you. See here for the Do's & Don'ts when using LinkedIn for networking.
3. Prepare Your Conversations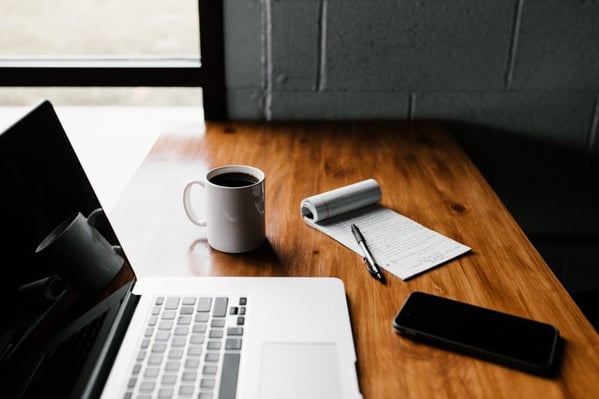 If striking a conversation can feel a bit daunting to you, it is always helpful to prepare yourself with what you can talk about. And no, this doesn't mean scripting your entire conversation but instead having some conversation starters handy when you most need it.
The key to networking is feeling confident to speak, so being prepared can help you with getting over the nerves. Apart from preparing a self-introduction, it is good to think of questions you want to ask. Asking questions and showing active listening is a great way to build rapport.
Here are some examples of questions for networking.
4. Provide As Much Value As Possible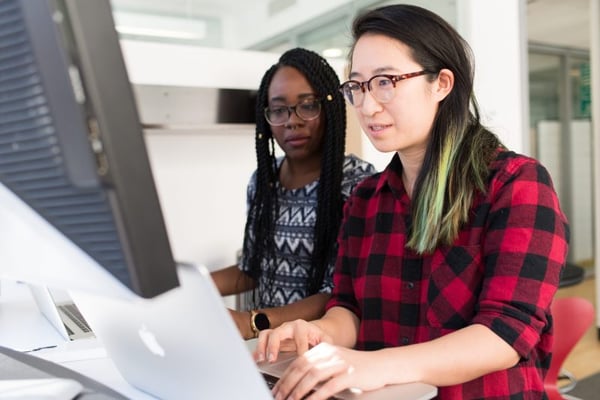 As mentioned, networking is an activity for two. Understanding that the person on the other end wants to receive value from the connection made as much as you do is an essential starting point. Here are some handy tips on how you can add value to your connection.
5. Aim To Build Long-Term Relationships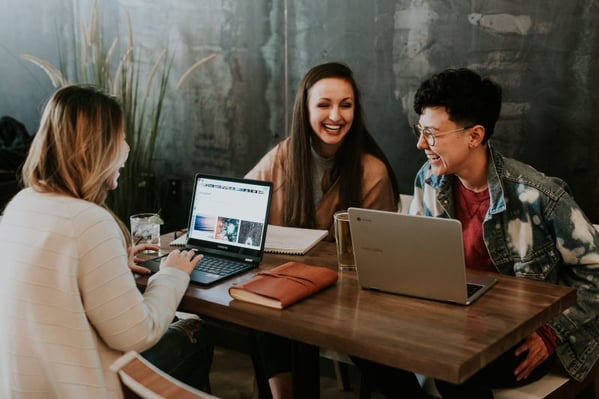 You may be wanting to network for various reasons – whether you're looking to expand your networking circle, meet new people or you may even be in the market for new job opportunities.
Whatever the reason may be, it is essential when you are networking that you focus on building a good connection that can lead to a valuable long-term working relationship.
A handy hint and a big DON'T when it comes to networking is asking for a job at your first meeting. It is always good to ask questions about the other person's experience, expertise, challenges and successes that might help you with your own skillset and landing that dream job.
Don't forget that networking doesn't need to be stressful – have fun!