Welcome To Orbit 10 June 2020
By working in a flexible working space like Space Station, many members have found that they have more job control in these uncertain times. Space Station offices are accessible 24/7 for our members, allowing organisations to slowly transition their employees back to work post COVID19. Our workspaces allow you to scale up or down your "get back to work plan" post COVID19.
Talk to us today and ask about how we can help transition you and your business, back to the new normal.
03 9810 8630
Melbourne / Sydney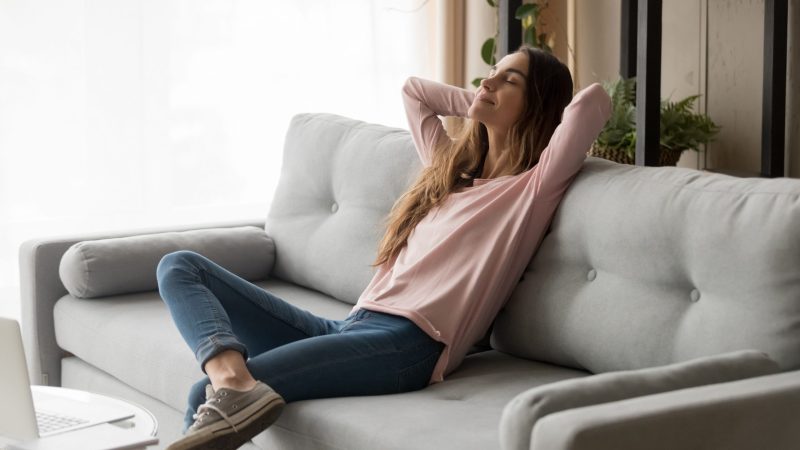 Working from home: The benefits and the cost
What are the key advantages and setbacks involved with working from home? For those weighing up the options, here are the pros and cons.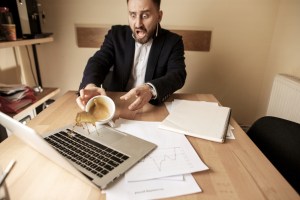 10 Hacks That Will Make Office Life Much More Bearable
To set yourself up for success at work beyond your typical negotiation strategies and email etiquette as we make our return to offices, here are 10 office hacks that will make your days go smoothly.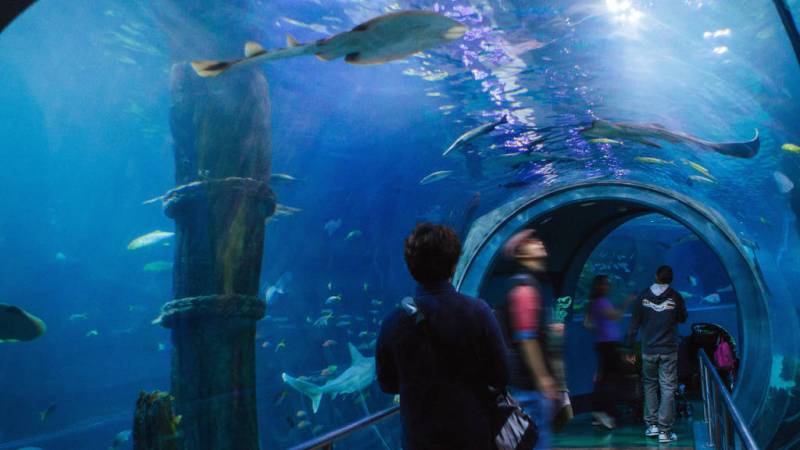 Everything that is open right now in Victoria
Social restrictions are relaxing across the state – here's what you can and can't do in Melbourne right now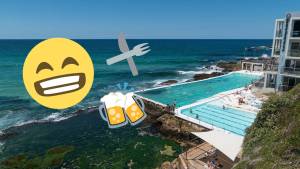 The social restrictions changing in NSW from June 1
If you're wondering about what current restrictions in NSW look like, here are the things Sydneysiders want to know.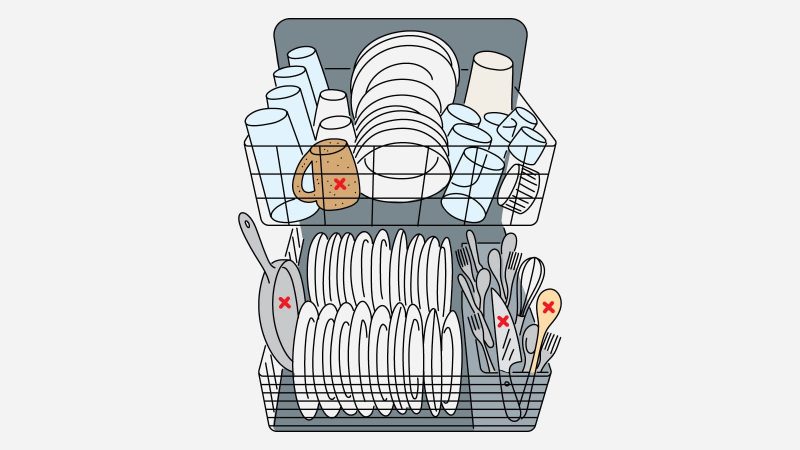 Yes, there is a correct way to load a dishwasher
Since you're probably doing more dishes than ever, it's as good a time as any to get this technique down pat.
The folks at Bon appetit are here to help with their 7 tips on how to load your dishwasher.